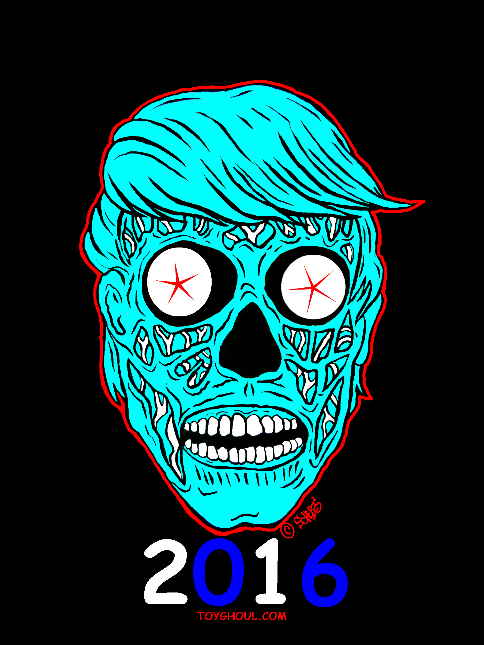 TRUMP 2016 THEY LIVE T SHIRT small-XL available. 15 bucks shipped for small-XL 18.00 for 2xl and 3xl.
COFFEE You can sleep when you're dead T shirt Small-3XL available!!! Click on the link to order!
​ 15.00 shipped for Small-XL 18.00 for 2xl 3xl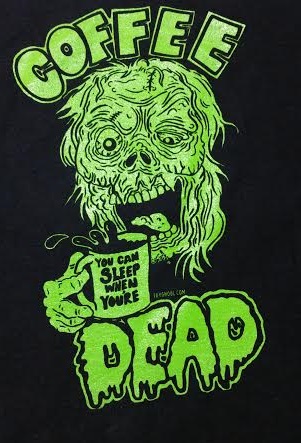 Click Freakenberry to visit my Ebay auctions!!!!! Please support Monster art!!!!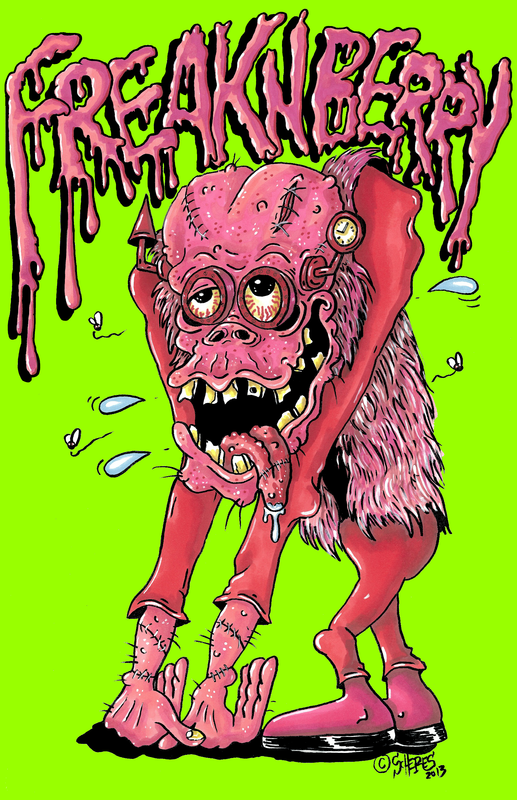 I WILL BE IN VEGAS IN AUGUST!! PROUD TO BE INCLUDED WITH THESE GREAT ARTISTS! http://www.supertoycon.com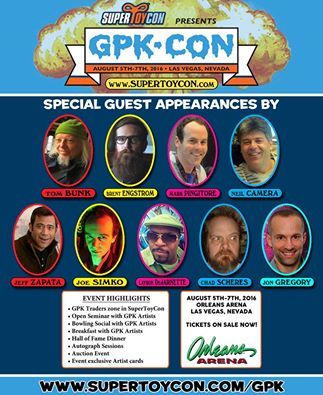 Personal sketch cards now available I can do just about whatever you want on these. Each one of a kind original art. This is the back of the card.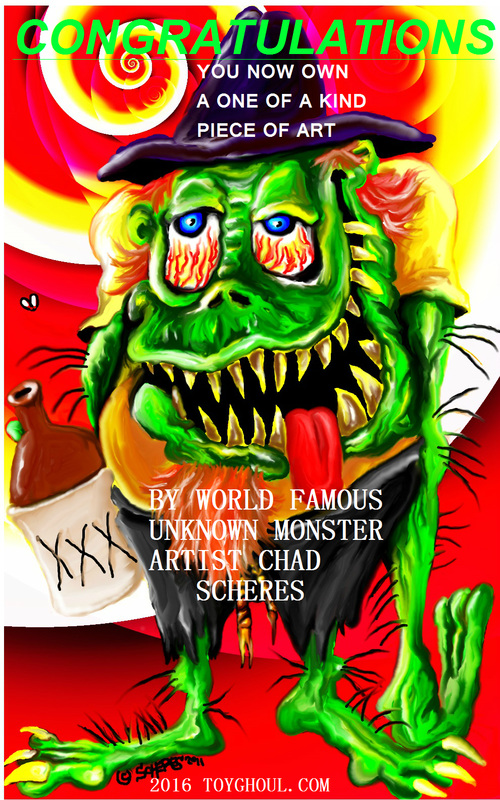 Some examples, all sold but I can draw more.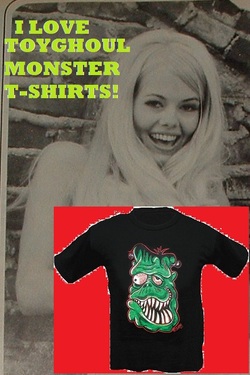 ---