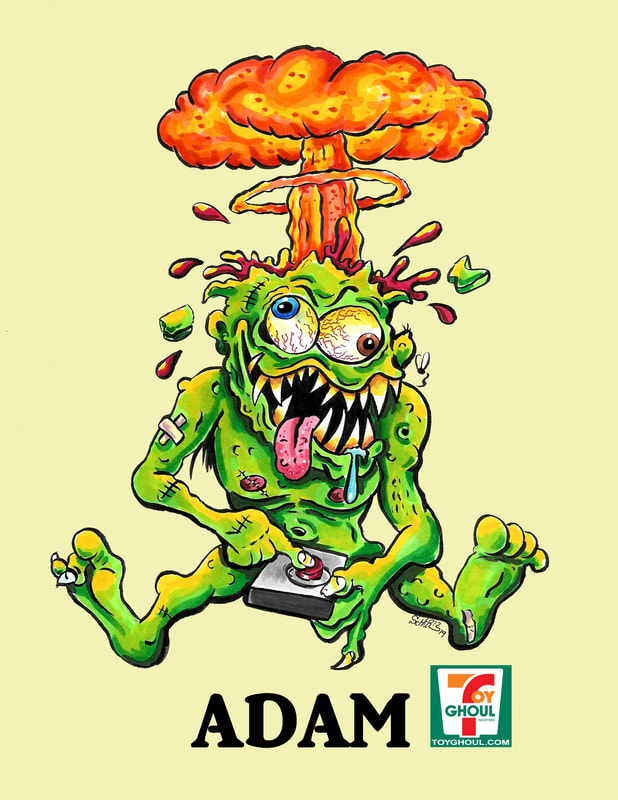 11-19-2019 there are less than 20 sets left!!!!!
MONSTER ART CARD SET NOW AVAILABLE!! 50 SETS MADE. 20 CARDS AND 1 STICKER GUARANTEED PER SET. 10 SKETCH CARDS AND ORIGINAL ART REDEMPTION MIXED IN WITH THE 50 SETS. mOST SETS CONTAIN BONUS STICKER AND OR LIMITED CARDS. 30 BUCKS SHIPPED PER SET IN THE USA. MESSAGE ME AT toyghoul@gmail.com for availability, once all 50 are gone there will be no more.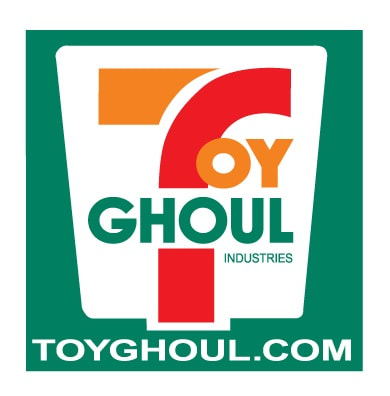 CLICK FREAKENBERRY TO VISIT MY EBAY AUCTIONS AND HELP ME PAY THE BILLS. THANKS!!
---