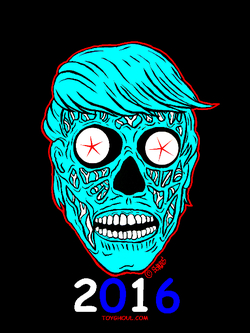 I don't check in here too often so contact me at facebook.com/toyghoul or toyghoul@gmail.com
---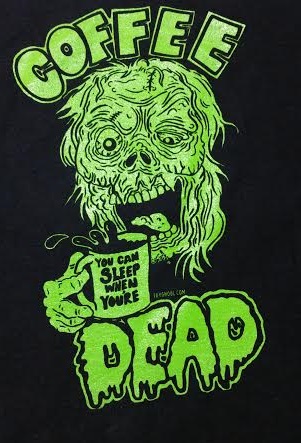 Click Freakenberry to visit my Ebay auctions!!!!! Please support Monster art!!!!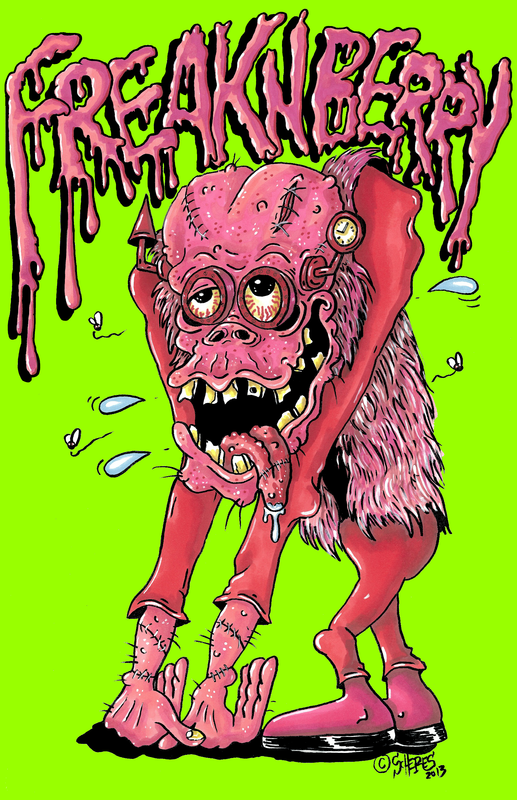 I WILL BE IN VEGAS IN AUGUST!! PROUD TO BE INCLUDED WITH THESE GREAT ARTISTS! http://www.supertoycon.com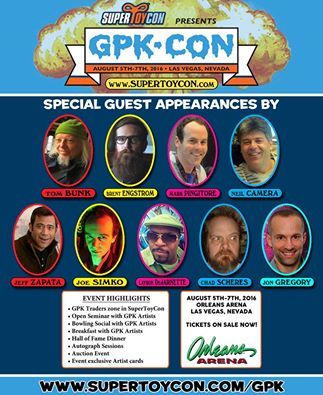 Personal sketch cards now available I can do just about whatever you want on these. Each one of a kind original art. This is the back of the card.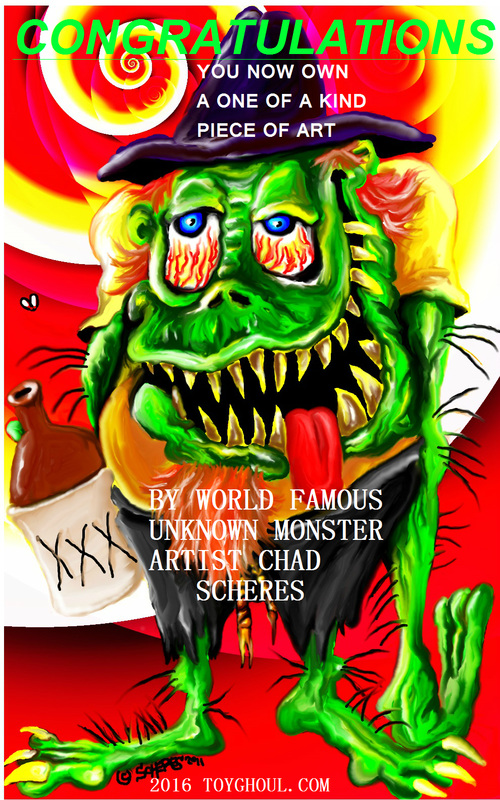 Some examples, all sold but I can draw more.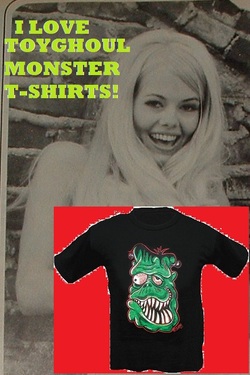 ---